FACTS & FIGURES

400
Employees
from physics, geology, meteorology, computer science, engineering, etc.

424
Projects
in the year 2021

230
Institutions
from 48 countries use our simulation codes

1977
founded
more than 40 years of experience
EVENTS
24.10.2022 - 25.10.2022
17th International Seminar on FIRE SAFETY IN NUCLEAR POWER PLANTS AND INSTALLATIONS (SMiRT)
Westerburg/ Dedeleben-Huy, Germany
24.10.2022 - 25.10.2022
09.11.2022 - 09.11.2022
Student Information Day
Garching
09.11.2022 - 09.11.2022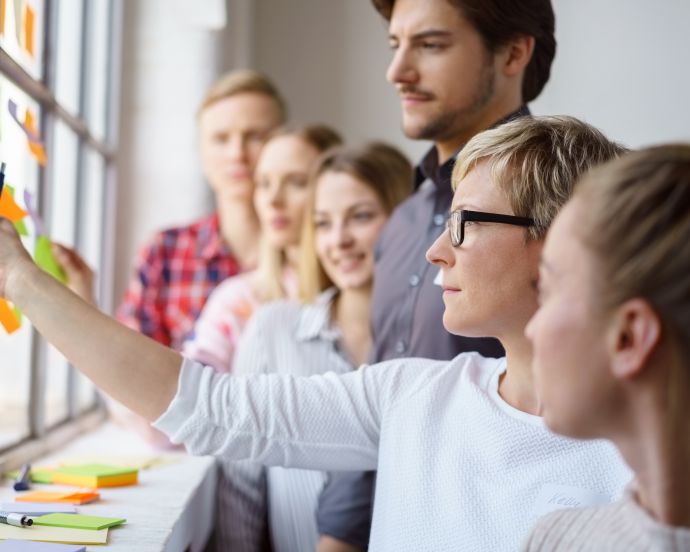 CAREER



We are looking for sharp thinkers
Have you completed a degree course in science or engineering? Do you want to pursue new career paths? Terms like "pressurised water reactor", "long-term safety" or "radiation exposure" do not scare you? - Then we should get to know each other!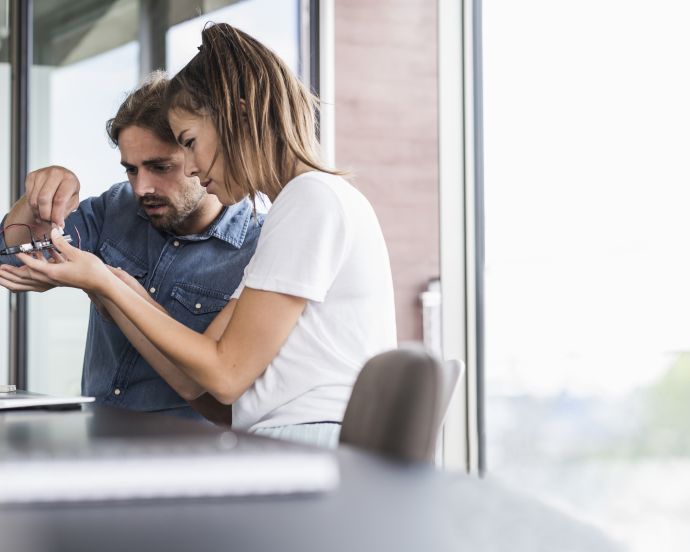 Publications
More than 1,000 publications
from our research areas of nuclear safety, storage, radiation and environmental protection can be found in our publications database for free download. Here you will also find our annual business reports and corporate governance reports.