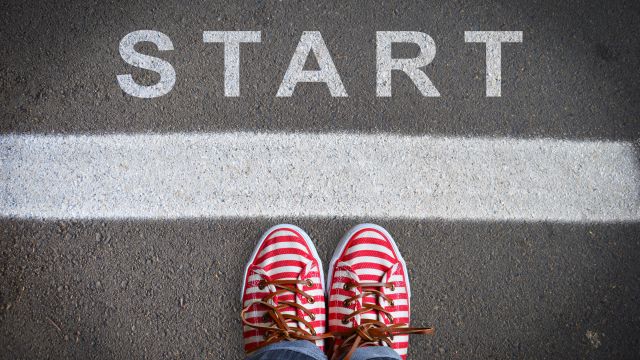 Students & PhD students: Internships, theses, doctorates
We employ people from a wide range of educational backgrounds and disciplines in research, assessment and administration.

You can find out what our day-to-day work is like and what issues we are dealing with by way of 
an internship or student job
preparing a thesis (Bachelor, Master or other diploma) or
working on a doctorate
at one of our four company locations.
Internship or student job at GRS
An internship or a student job can be a chance to start your career or help you choose the right profession or employer. GRS offers many exciting topics and people you can get to know during your internship or part-time student job.
We offer internships and jobs for students of various disciplines - e.g. physics, geology, chemistry, physics or engineering. The internships are designed to last a maximum of three months.
Thesis at GRS
Students of a Bachelor's or Master's degree course or a diploma course can write their final thesis in cooperation with GRS. As the central specialist organisation in the field of nuclear safety and waste management, GRS supervises theses on the topics of reactor safety, waste management, and radiation and environmental protection.
Doctorate at GRS
GRS supervises postgraduate students during their doctoral thesis. We integrate the doctoral students in the technical work of GRS and make our infrastructure, e.g. the geoscientific laboratory in Braunschweig, available to them. This way, they can work on scientific issues with high practical relevance and directly contribute to the further development of the state of the art in science and technology.
How do I apply for a job at GRS?
Would you like to apply directly? - Then please send us your complete application documents - consisting of cover letter, CV and (work) references by e-mail or by surface mail. If you cannot find a suitable job vacancy on our website, you are also welcome to send us an unsolicited application.