Locations
GRS has locations in Cologne, Garching, Braunschweig and Berlin.
Cologne
The Cologne offices are the headquarters of GRS. Our team in Cologne deals with the safety and the physical protection of nuclear installations, their decommissioning and with issues of radiation protection. Furthermore, Cologne is also home to the Project Management Agency, Project Management and Central Services Divisions. The Emergency Centre of GRS is also housed here. As part of the Radiological Situation Centre of the Federal Government, GRS experts provide support from here to the Federal Environment Ministry and other authorities in the event of a nuclear accident. 
Address
Schwertnergasse 1 
50667 Cologne
Phone:  +49 (0) 221 2068 0
Fax:  +49 (0) 221 2068 9946
E-Mail: info@grs.de 
How to find us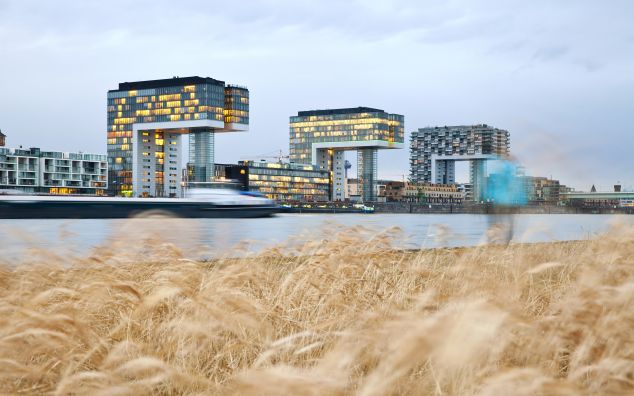 Berlin
The main focus of the tasks at the Berlin location of GRS is on international projects - especially in Central and Eastern Europe. Our experts work closely together with foreign nuclear authorities and their expert organisations.  
Address
Kurfürstendamm 200 
10719 Berlin
Phone: +49 (0) 30 88589 0
Fax: +49 (0) 30 885 89 111
E-Mail:  info@grs.de
How to find us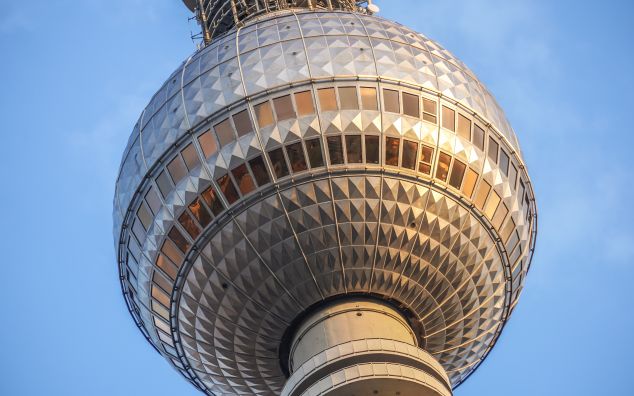 Braunschweig
GRS's Repository Research Centre is located at Braunschweig. It is from here that the Disposal Division is managed. At Braunschweig, our researchers carry out application-oriented basic research and development required for the safe disposal of radioactive and hazardous chemical waste. In the geoscientific laboratory of GRS that is located on the premises, research is conducted on geochemical and geotechnical issues that arise in connection with the disposal of such waste.
Garching
Our Garching offices are located on the research campus of the Technical University of Munich in the immediate vicinity of the FRM II research reactor. The Safety Research Division is managed from Garching. Among other things, the scientists here develop simulation codes that can be used to calculate events and accidents in nuclear power plants. Garching is also home to GRS's ATLAS analysis simulator, which is used for this purpose.
Address
Forschungszentrum
Boltzmannstraße 14 
85748 Garching 
Phone: +49 (0) 89 32004 0
Fax: +49 (0) 89 32004 300
E-Mail: info@grs.de
How to find us